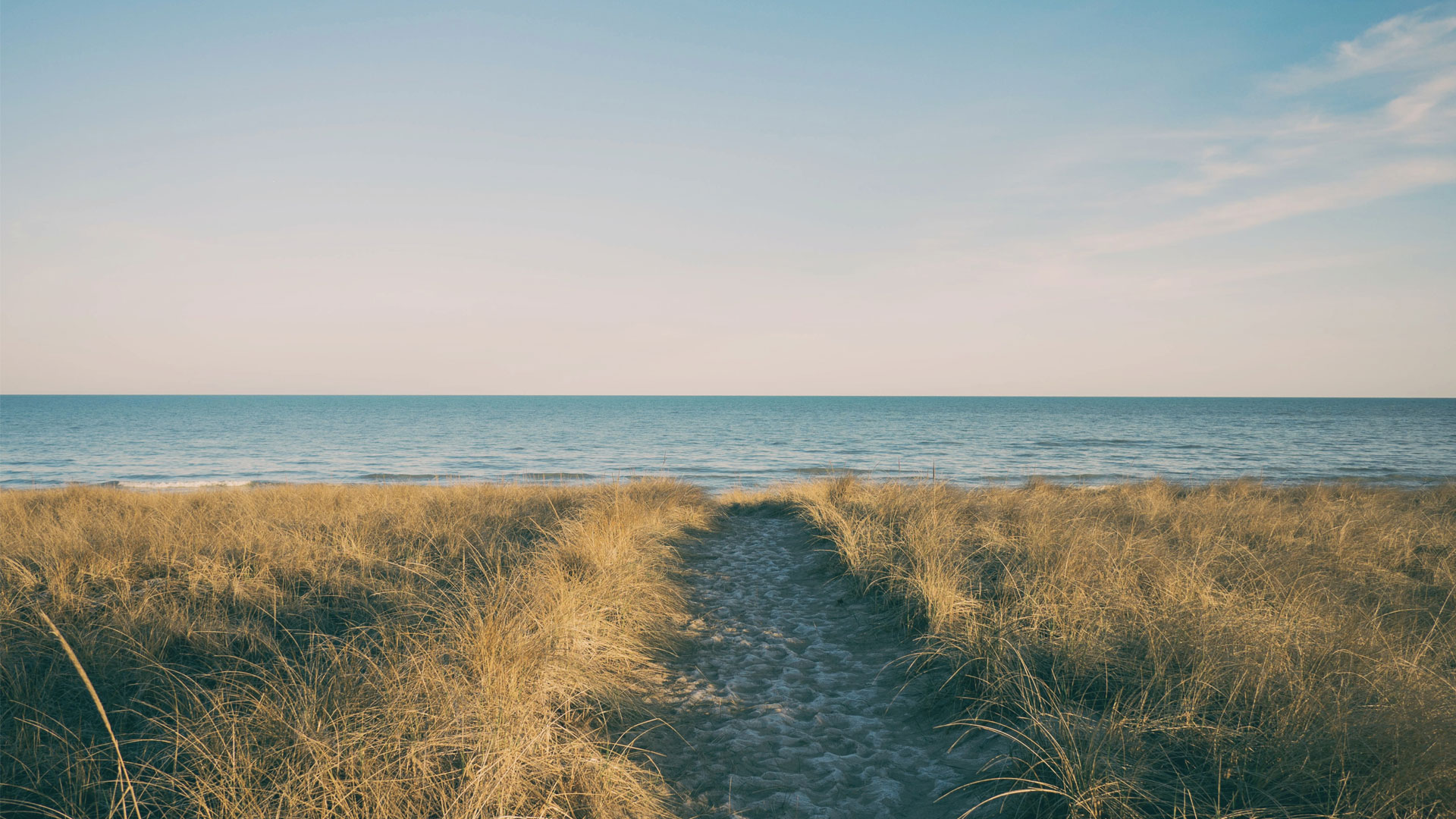 The most accurate
Cape Cod beach guide
Cape Cod is home to more than 180 public beaches and boasts over 200 miles of coastline to explore. No two Cape Cod beaches are alike and each section of the Cape has its own unique features. Bay side beaches are famous for their tidal flats that extend for miles as the tide goes out. The southern shore is dotted with quaint jetty-lined neighborhood beaches with warm waters and gentle surf. The eastern coast is home to the Cape Cod National Seashore, towering dunes, cool waters and frequent shark sightings. And for a change of pace, calm and relaxing freshwater ponds are a staple of nearly every town on the Cape.

Visitors to Cape Cod have a lot of options. Luckily we've done all the legwork so you don't have to. We've researched town regulations, scoured reviews and personally visited every beach listed on this site. Unlike other guides with incorrect or outdated information, we update this site regularly to ensure the accuracy of all listings.
Interactive map of all public Cape Cod beaches